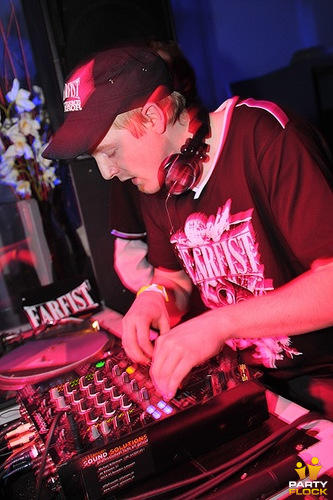 Ik Ben Je Bitch Niet
· 31 december 2008
6 waarderingen
25 opmerkingen
FUCKING ANGRY!! lekker plaatje en swecore ook lkkre beuk nummers..
meer van die platen uitbrengen

Vette remix van GFB - La Crima mosa est

Växjö Är Bäst!!!

Hälsningar från Dordrecht
You wanna dance?
Don't scratch it! Wait...
- That was the second album I ever bought!
- It's four in the fucking morning!
- It's Saturday!
- No, it's not...It's fucking Sunday...and I've got to go to fucking work...in four fucking hours...because every other fucker in my fuckin department is fucking ill!....Now can you see why I'm so fucking angry?

Vomit Whore

Niceee


!!