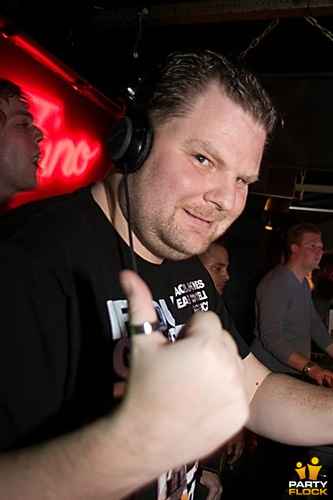 Damnation!
· 16 January 2009
Name
Dennis van Gorkum
Function
DJ
Gender
male
Member of group
Amitri & The Menace
Birthdate
Age
44
Origin
Netherlands
Genres
classics, groove, harddance, hardstyle, hardtrance, house, jump, oldschool, progressive trance, techhouse, techno
Presence
Member

[MOH-Radio] The Menace

(4 Apr 2014)
11 ratings
Terminal:

MC M-Core:

Altijd gezellig met je Dennis

en een

top Dj

removed

:

Toffe gozer

removed

:

Als hij oldscool draait zwaar de bom

!!!

X:

Topper!!!! Gezelligheid kent geen tijd!!!

Lavardi:

Een echte allrounder! Keep up the good work Dennis

MOH jeffersen:

Toppie gozer

removed

:

top dj

[MOH-Radio] Mercenary:

Dennis, mijn B2B favoriet

removed

:

diverse dj! kan bijna alle stylen draaien

Amitri:

Dj The Menace.. Oldschool terrorist!!
4 comments
Gefeliciteerd met je 33e verjaardag