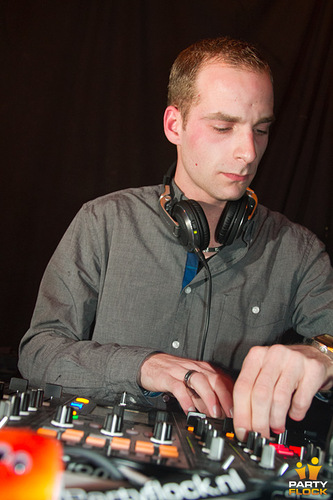 House Religion
· 28 januari 2012
Biografie
Revario, real name Ricardo van Os, is an Rotterdam based house DJ / Producer who made his first steps in music on a young age.
He was born on the 16th of January 1989 in a town near Rotterdam, called Vlaardingen, The Netherlands.

When he only was 4 years of age, his mom and dad bought him an keyboard for his birthday to play on, and he did play a lot on this keyboard.

Revario grew up in the 90's with the so called 'Gabber' music, for a long time he wanted to make and play this music too, like the DJs on the T.V. This was just the beginning of his DJ and Producer career.
At the age of 16 Revario got in touch with a friend who owned a small DJ set and started practicing on this set, soon after this he decided to buy a set for his own to play even more...
After serveral years of playing at smaller parties and homeparties, Revario made a switch to House music. He started producing this kind of music and soon did a collab with Lugar, wich resulted in 'Yeha'. This track was released on Dutch Only Recordings!

After releasing this track he got support from Sidney Samson and it still motivates Revario to work hard on his tracks and his DJ skills.
Revario has an unique style of tech- progressive- and electrohouse with an little influence of dutch house.

Revario played at parties like 'Slam FM - on tour', 'Sneakerz', House Religion and many more...
In 2012 Revario is playing and producing Trance music under the name of Ricardo Fox, what resulted in a booking on 'Hypnotize' one of the biggest trance parties in The Netherlands now a days.
2 waarderingen