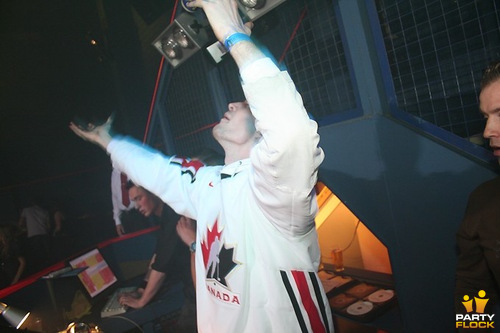 I love hardstyle
· 23 november 2007
Party agenda James Bayliss
3 waarderingen
(6) Santje (6):

He's just a great dj and also a nice, sweet en cute guy

This guy really got the skills!!

He has a great recordchoice!!

He totally come loose when he's behind the wheels of steel and he knows how to whip up the crowd with his madness on the stage!!

DJ Stampede:

Very nice skills, great choice of records...and he creates an atmosphere by going mentally crazy behind the decks.

Mijn Sleutel :jaja::

Nice

Your Going Well That night At The Qnation

Respect....