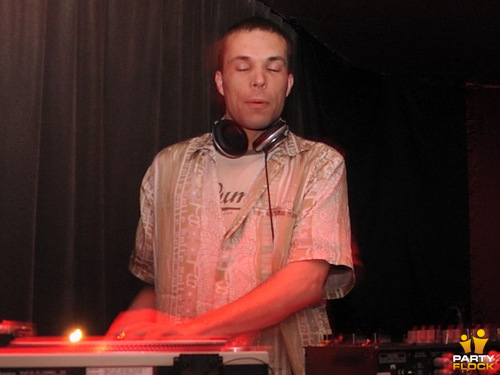 Dutchtechno
· 4 juni 2005
Biografie
I always find it a problem to describe my style since most people don't understand it when I say I like to play funkadelicsoulfullgroovyhiphopclassichousebreakbeatbassgaragemashupeditsjunglebangers!
For every mood here is the right tune so sometimes I mix breakbeats, sometimes 4 to the floor, sometimes slow and going faster and sometimes the opposite.
Always do love my breakbeats and a fat bassline though..
Party agenda Dennis Hupla