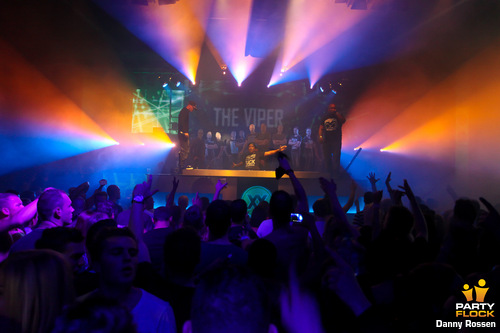 Neophyte Records 15 Years
· 11 januari 2014
Recensies
Q-Base - Lost In Dreams
· 12 oktober 2010
Op 11 september jongstleden werd op Airport Weeze bij onze Oosterburen voor de zevende keer Q-Base georganiseerd. Na zes compilatieloze edities kent de zevende Q-Base editie dan eindelijk een vier mixen bevattend relikwie.
Neophyte Records - A Decade of Great Success
· 28 september 2009
Neophyte Records is een label dat zich kan meten met de groten der aarde. Sterker gezegd, ze behoren er zelf toe op dit moment. Er zijn maar weinig hardcore liefhebbers die niet één of meer favoriete artiesten kent vanuit deze groep. Dit overzicht van de laatste tien jaar van het label is nu al bijna niet stuk te krijgen met dit gegeven.
Party agenda Neophyte Records Allstars