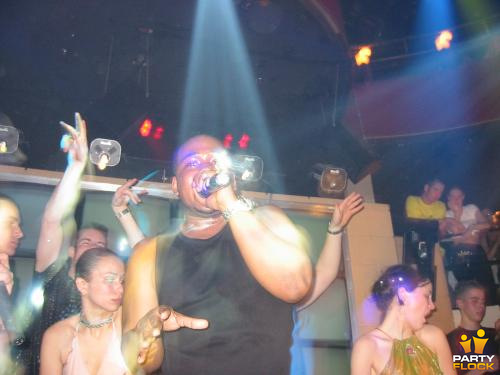 Back2school
· 31 maart 2002
2 waarderingen
| | | |
| --- | --- | --- |
| | 1981: | Rotterdam op z'n puurst.­ |
| | P3RU: | Holy Noise is still Alive!!! |
20 opmerkingen
Holy Noise is still Alive!!!
Nee hoor Holy Noise is al een tijdje dead

jame's brown is still alive

Rotterdam op z'n puurst.­
Oldschool will never die!
BIG EL




Linn

op donderdag 3 april 2008 om 21:42:
james brown is death ? who the fuck do you think
you're fooling? for me the man is still ruling.
stop these nonsense, stop telling lies, james brown is still alive !
je zou mc moetten worden lol mooie text
Alleen jammer dat het de originele tekst is,dus.....
word maar geen mc